Blue Spirit Photography Bringing the beauty of outdoors indoors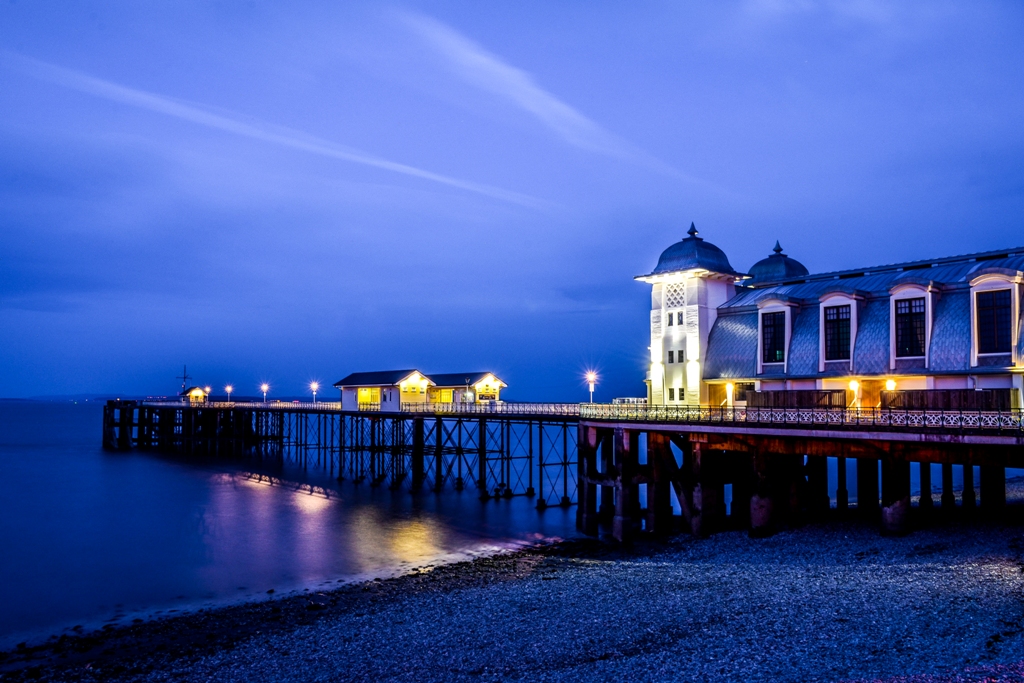 Fine Art Photography
Blue Spirit Photography offers a selection of unique fine art photographic prints suitable for wall hanging and interior decor.
Our images primarily feature the beauty of nature, landscape, wildlife, cityscapes & architecture.
All images are original Copyrighted works of Landscape & Nature photographer Yasmin Flemming.
We offer mounted and framed prints, canvases, and a variety of other photographic home decor pieces.
Whether you are a private individual just looking for an original photographic art piece for the home or office, or even an interior designer, we invite you to explore our Blue Spirit collections; where we are confident that you will find something that will not only capture your eye, but will enhance and bring character and beauty to your walls.
"Sometimes, all you need in life to lift your spirit and be renewed
is to take a moment and gaze at nature's beauty..."